Book Photographers or Videographers for any type of photo shoot in any place in Saudi, with easy payments & a trusted platform
WHY USE SAWERLY

Receive Proposals & Compare Within Minutes

Pay For The Job Safely & Securely

Real Time Chat & Discussion

Release Payments After Completed Shoot
Our pool of photographersare experienced in all different fields & types of photography
What People Says
Sara Abdullah
I love Sawerly ! I was able to view all the photographers in one click
Lamast
The photographer we received made a product look much more worthy than it's actual price; it was like magic.
Ajayal Jeddah
The photographer we dealt with exceeded our expectations, we received excellent photograph.The images looked alive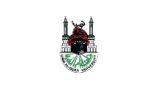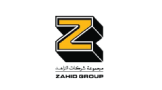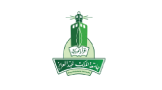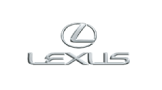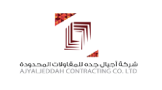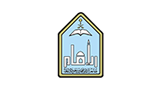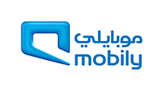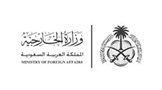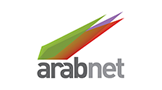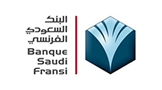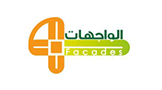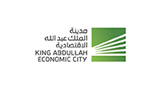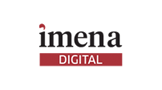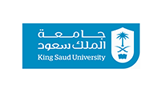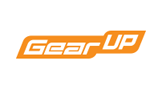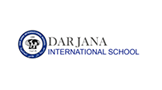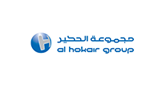 SAWERLY IN THE NEWS Disrupting the photography industry
Copyright © 2015 Sawerly.com. All rights reserved.
Terms of Use | Privacy Policy
Scroll